Showing 33–33 of 33 results
Showing 33–33 of 33 results
Find out more about our insect control products
At AFS, we have a wide range of products to help aid insect control. From fly traps and insect sprays to insecticides and flea treatments, we've got you covered. We have a range of concentrates, aerosols, powders and liquids which can help control the likes of wasps, ants, flies, cockroaches, fleas, bed bugs, bees, spiders, ground beetles, earwigs, millipedes, centipedes, crickets, booklice, woodlice, ticks and thrips. Though they may seem harmless enough, houseflies can spread very quickly and get out of control before you know it. To help, we have a complete range of fly control products, such as fly traps and sticky fly rolls to keep your home and farm fly free. On poultry laying farms red mites can be a huge problem if left uncontrolled, with egg production seriously affected due to hens becoming stressed. Litter beetles can also be an issue as they eat feed, disturb birds, spread disease and also damage housing. We carry a range of chemicals that are highly effective at controlling both. Due to their aggression, wasps are often one of the most feared insect pests. We supply wasp traps, wasp lures, wasp powders, and wasp destroyer foams for use both around your home and at your place of work. If you need any advice on insect control, the AFS team is always available for consultation.
Updates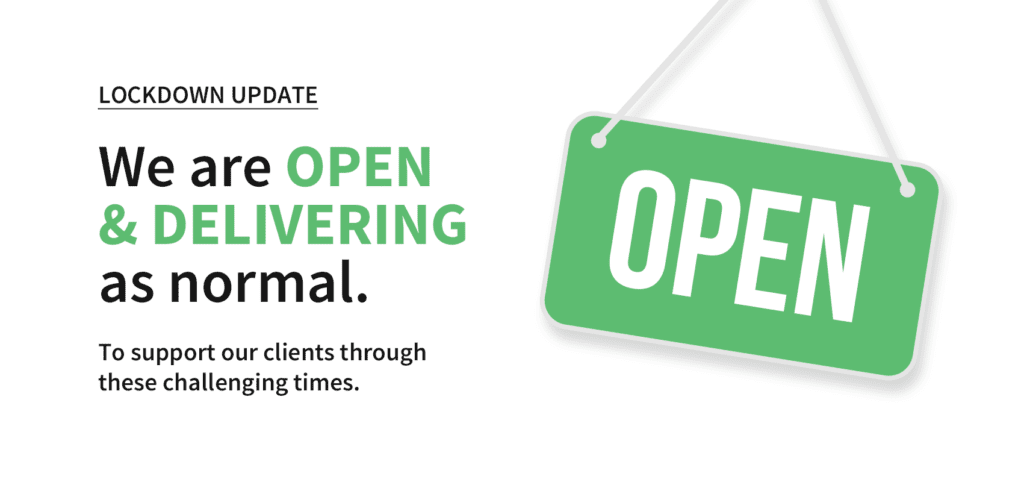 Sign-up for a Trade / Credit Account Today AFS supply a wide range of products to different industries throughout the UK. Whilst you can purchase as a guest and without an account, if you are a UK based company we encourage you to contact us about arranging for an AFS credit account. Advantages of an AFS credit account:
30 Day Payment Terms Personal Pricing Wide Range of Products Next Day Delivery*
For more information please call 01842 765 634, email [email protected] or click the button below to fill out an account form.
Sign Up Now
Competitive Prices Across our Entire Range
Secure Checkout - Your Details Protected
Fast Delivery - Next Day Shipping*