Respirators
Every employer has a legal responsibility to ensure that employees working in dusty or potentially hazardous environments are suitably protected.
Leading provider of health and hygiene products
At AFS Supplies we've been supplying health and hygiene products to a number of different industries for 40 years. Our products have been chosen with our extensive experience in mind, so that you can rest assured you are only getting the highest of quality products.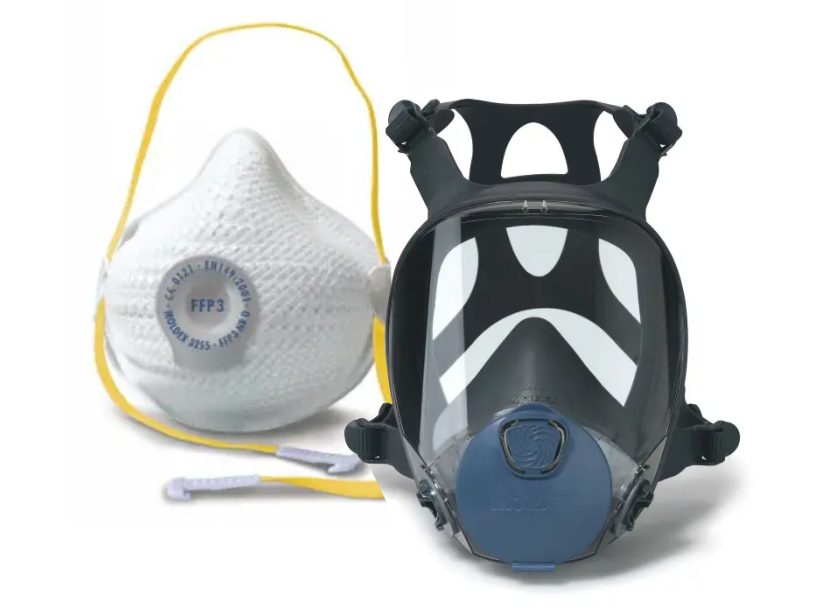 About Us
AFS Supplies Ltd is a family run company which has been trading since 1975. Our friendly and knowledgeable sales team are always on hand to help with any needs you may have. We supply products which will fulfil all your biosecurity needs, from head-to-toe PPE, rodenticides, insecticides, supplements and equipment plus much much more!